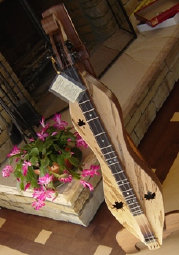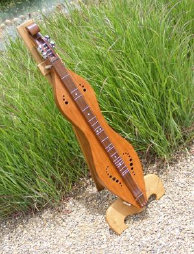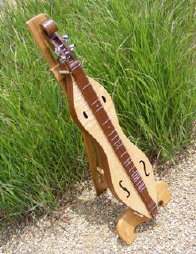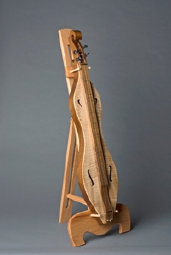 The next time you're in the market for a new Dulcimer check out Papaw's Hourglass offerings.
First class hand-built instruments at a fair price. They look good, sound great and play like a dream.

Specifications
Open String Length: 26 1/2"
Width: 8"
Length: 36"

Base Price:
$ 525 plus shipping and applicable taxes


Each one with . . . "A Voice So Clear It Almost Speaks the Words"