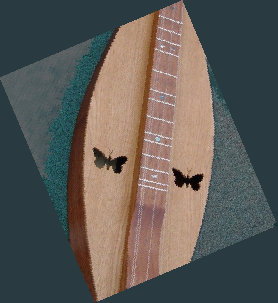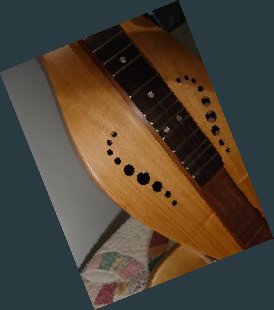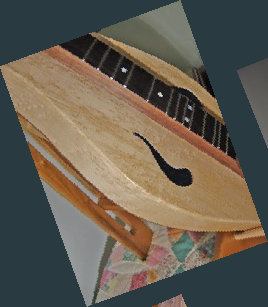 Papaw's offers a large variety of wood types for your dulcimer. Each type has its own
characteristics. They not only define the appearance of your dulcimer,
but each one has its own influence on the dulcimer's sound. While general characteristics of each wood can be stated, every instrument will exhibit is own individual voice.
Explore these images to get an idea of the appearance of a few of the offerings.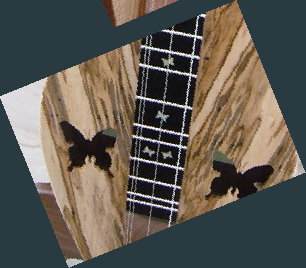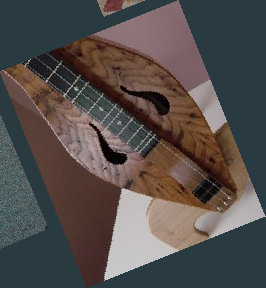 Other wood types available include, Koa, Black Walnut, Sitka Spruce, Rosewood, Freijo, Wenge, and Bloodwood.


Each one with . . . "A Voice So Clear It Almost Speaks the Words"