I only build three to five dulcimers per month and some of those are to fill custom orders. I don't retail other products. Consequently I really don't have a "Shoppe". If you are in the market for a dulcimer please call and I will let you know what is available. And, you are welcome to come and audition any available instruments or discuss your requirements for the "Ultimate Dulcimer" .

(865) 428-5822
Some of my shop tools are louder than the phone, so
Please leave a message if I fail to pick up.
Bill Rich
336 Pioneer Ridge Way
Seymour, TN 37865-6752
Please call to set up a time for a visit.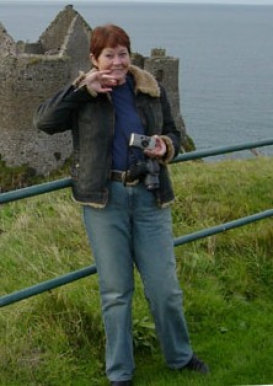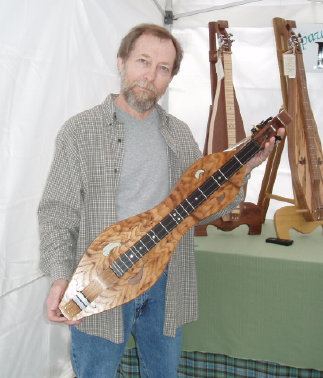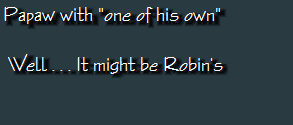 Each one with . . . "A Voice So Clear It Almost Speaks the Words"